Description
DESCRIPTION
Stunning Isaac Pascal Carbon Road Bike, fully refurbished and in original finish.
At a glance:
Some great wheels, tyres, and features:

Wheels: Mavic cxp 33

Tyres: Continental Grand Prix 4 Season Handmade 25 mm

Handlebars: Piega Deba

Handlebar Stem: EA50

Seat Post: Isaac

Saddle: Madison

See below for full spec
This bike rides like new – At XO Bikes, every bike we sell has been stripped, serviced, refurbished, cleaned, checked & tested. They are all fully serviced & polished. For you, that means this bike has had:
All parts fully checked, restored, adjusted or replaced
Brakes, gears, tyres, spike tension wheel hubs, bearings checked & adjusted
Tyres checked, frame aligned, wheels trued
Chain & cassette cleaned, anti-seize grease application
Any small scuffs shown in photos
Bikes can be collected for free from our workshop in Lewisham Shopping Centre.
Order your bike online and we'll be in touch about collection.
You can also choose to view a bike before buying – contact us to arrange a time.
If you can't collect from Lewisham, we can deliver your bike within the M25 for £30, ready to ride.
We're sorry, we can't deliver outside of the M25 at the moment.
We want you to love your new bike! If you're not happy, you can return it, in the condition you bought it, within 14 days. Buyer responsible for postage / delivery fees.
We often get asked about sizing, so here's a helpful guide:
Tray - Fixer XO1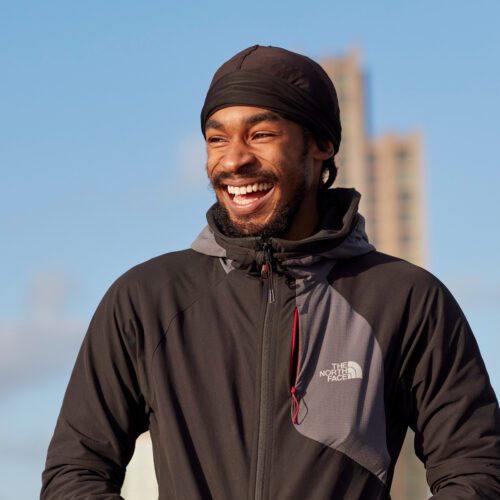 East London wheelie king now turning his handlebars to downhill off-road, Tray was the 1st fixer we hired. He might have the quietest voice in the workshop, but he's certainly got the loudest laugh. A top bloke and an asset to any workshop, Tray's got a bright future in the industry.
This bike was lovingly refurbished and expertly serviced by Tray.