Four years ago, Stef Jones, our founder, began volunteering in HMP Brixton Chaplaincy. He soon began to see released men reappear, having sworn blind that they were done with crime and prison. Their stories all had one thing in common; they'd been unable to find jobs on the outside. Either no one would give them a chance, or worse still, they didn't believe they were worthy of a chance.
Having witnessed first-hand the talent and potential on the wings that just needed releasing, Stef made a decision: If no one else was going to give them a job, he would.
Stef was then introduced to Rob Love (thank God) who had a ton of experience in general management and operations, and together they created Onwards & Upwards – a charity that creates businesses specifically to inspire, train and employ prison leavers. The first of their five businesses is XO Bikes which began in March 2022.
XO Bikes is owned by Onwards & Upwards (Registered Charity Number 1194457).
Reoffending costs you and me £18 billion a year. If all prison leavers found jobs, this would fall by 70% overnight.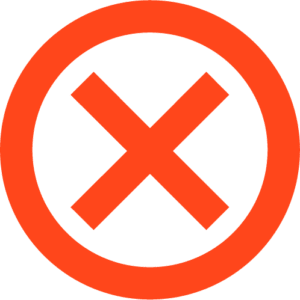 We train ex-offenders to be professional bike mechanics, refurbishing donated bikes.
Bike mechanics (we call them fixers)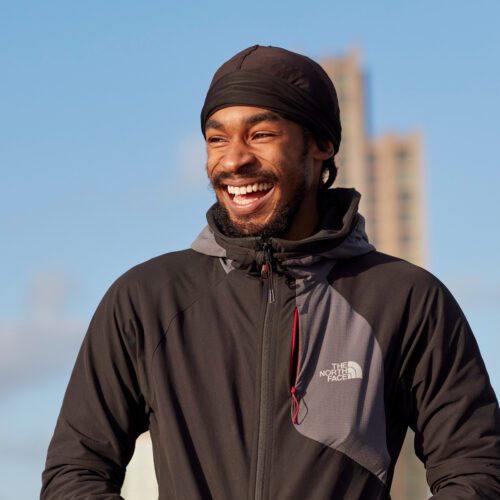 The Giggler. East London wheelie king now turning his handlebars to downhill off-road, Tray was the 1st fixer we hired. He might have the quietest voice in the workshop, but he's certainly got the loudest laugh. A top bloke and an asset to any workshop, Tray's got a bright future in the industry.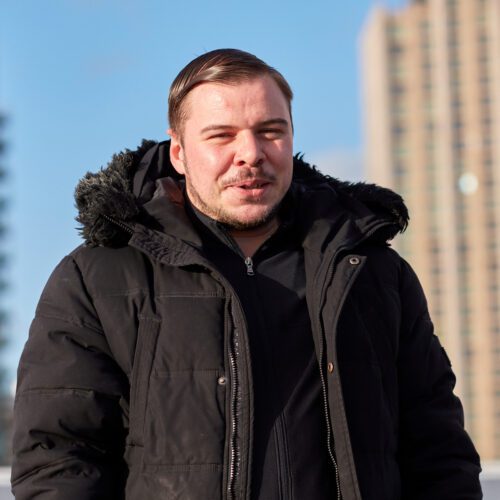 The Charmer and our 2nd employee (actually he was our 3rd, but thanks to a cock-up by Stef who sprayed Jamie's ID on Ed's first bike, they agreed to swap). Jamie loves the camera and the camera loves him (see media section). Another accomplished trick rider, Jamie is a part-time philosopher learning to read, so he can read his kid's bedtime stories.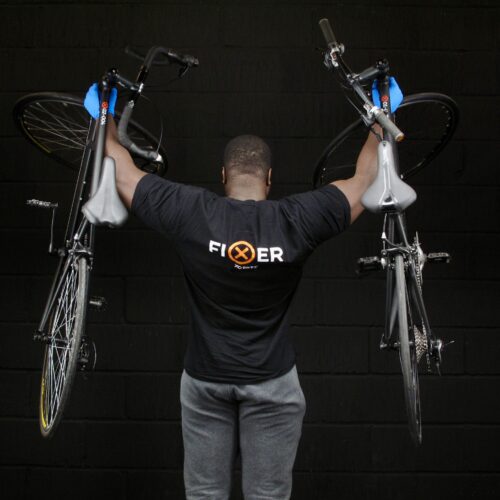 The Rock – both physically and emotionally, and our 3rd employee (see above). Ed brings calm to the workshop. He also brings a great sense of humour, a love of sports and a raucous laugh. Which comes in handy when you look at how his team, Liverpool are doing this season. Another fantastic fella who's a dab hand at numbers – very useful when it comes to bookkeeping and invoicing.
The team behind the fixers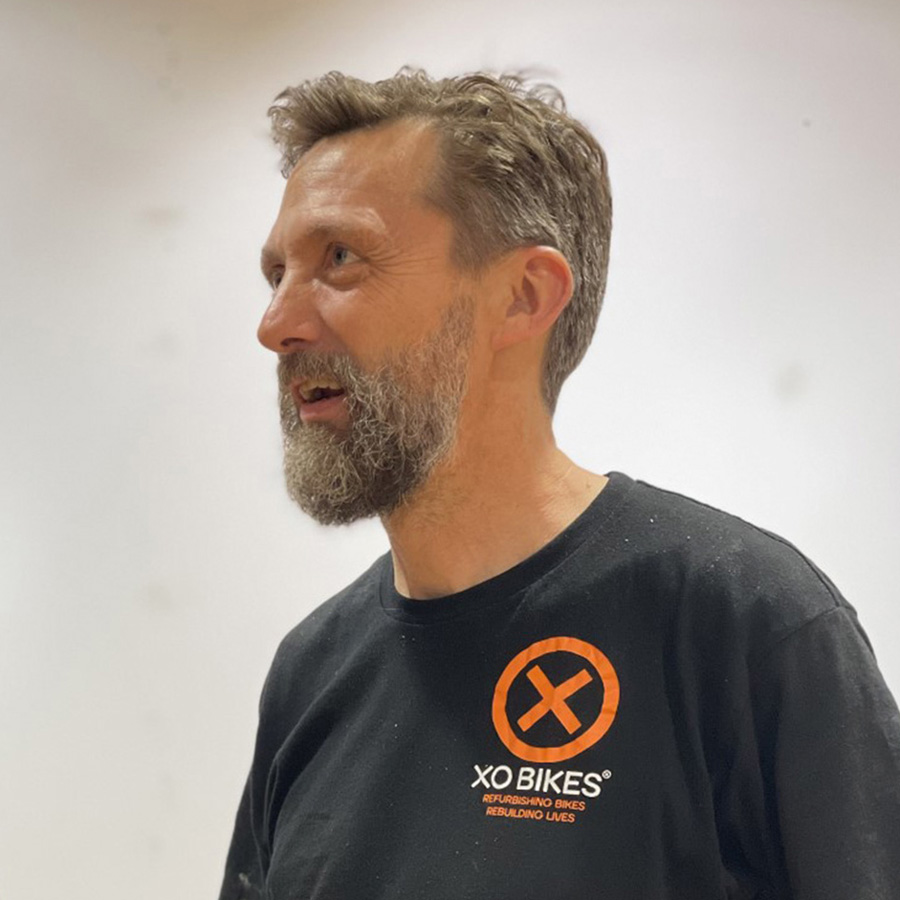 Nigel 'Nidge' Brook
Head mechanic
The Guv'nor.
Ex Brixton Cycles mechanic and workshop manager, there's not a bike problem he can't solve or bike part he doesn't know the code for. Nidge wears a beard on his chin that is almost as big as his heart in his chest.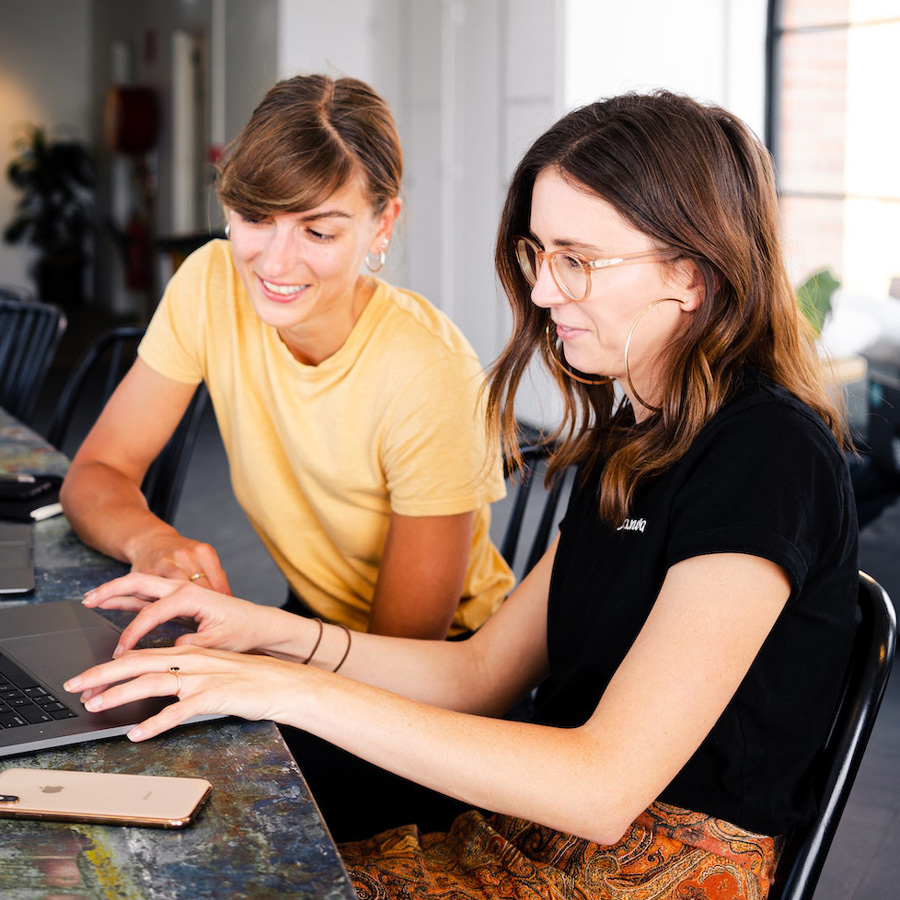 Beverly Brant and Sally McMurray
Bev and Sal are at the core of what we do, finding our future fixers and supporting them in so many ways beyond the workshop. They look after our people, manage the referral process and partnerships, and are agony aunts to us all.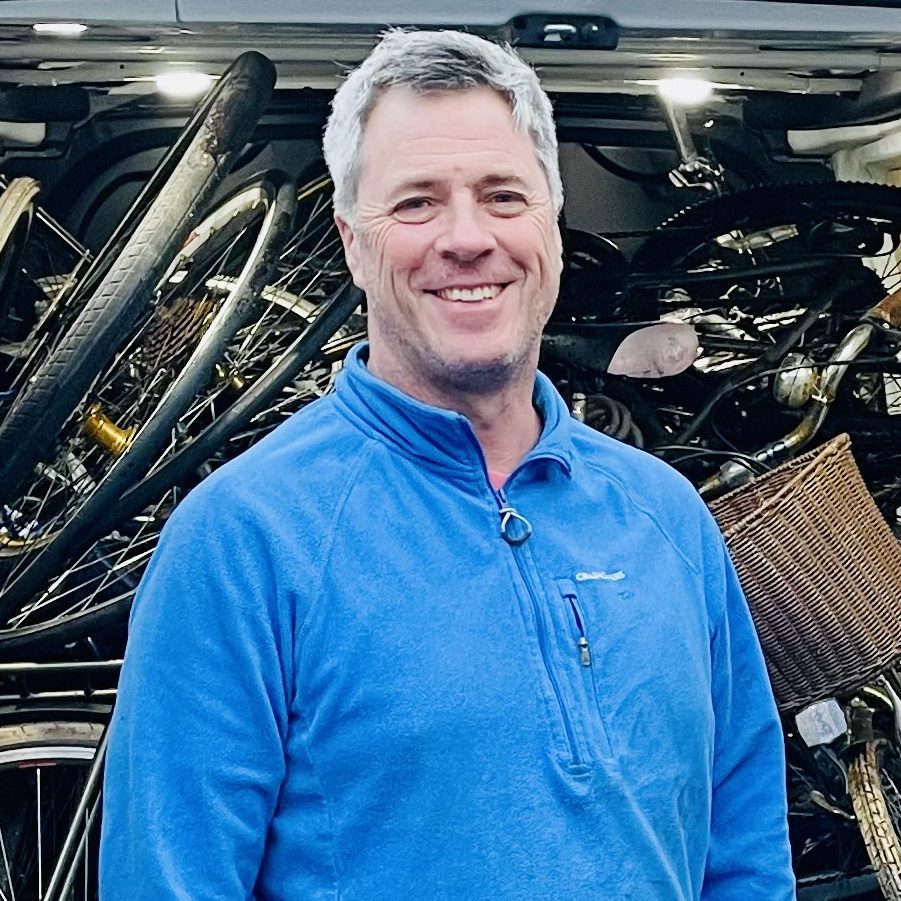 Stef Jones (Founder)
Ex adman and prison volunteer business mentor, Stef left the agency he founded just before Covid to set up the charity Onwards & Upwards, which starts sustainable businesses to train and employ prison leavers. XOBikes is the first venture.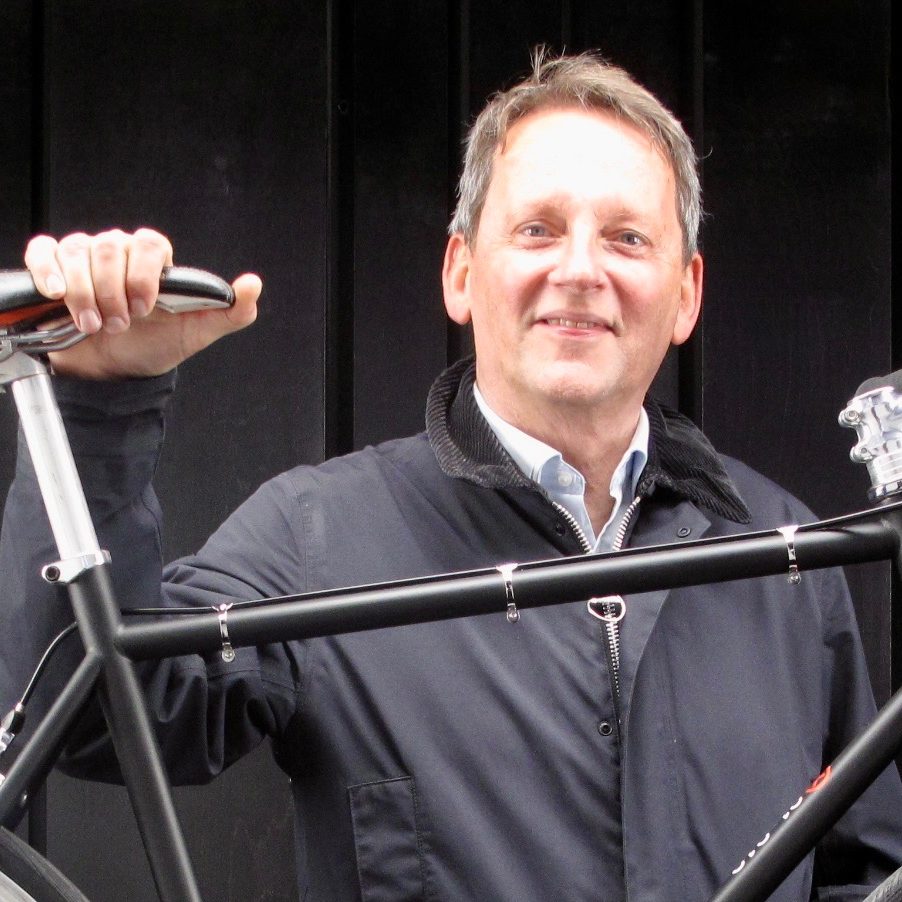 Ian Priest (CEO)
Ian was the 'P' in VCCP. He exited the successful communications group a few years ago and now holds a number of executive & non-exec roles. He's a former IPA president, the Global Chairman of Grace Blue and founder of Chime Ventures. He brings a wealth of knowledge and entrepreneurial experience.
Referrals
This lot do great work supporting prison leavers to get their lives on track. They refer their clients to us and, whilst we look after them in the workplace, they continue to support them outside of it. It's a team effort and it's working.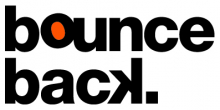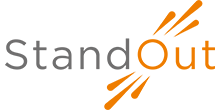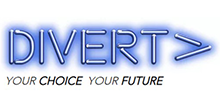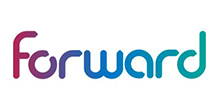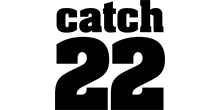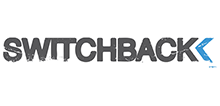 Supporters & Partners
Massive respect to these guys. Their generosity and belief has got this far, and whilst we build XO Bikes towards sustainability it's their continued support which funds the charity's core costs and training programs, enabling us to scale XO Bikes faster and start new ventures to break the cycle of reoffending.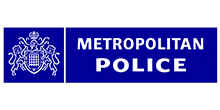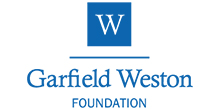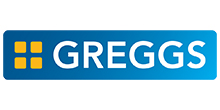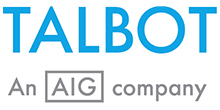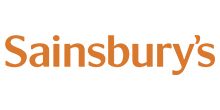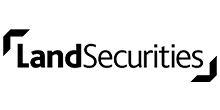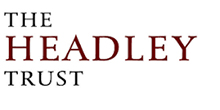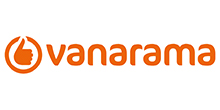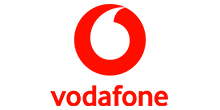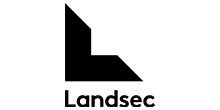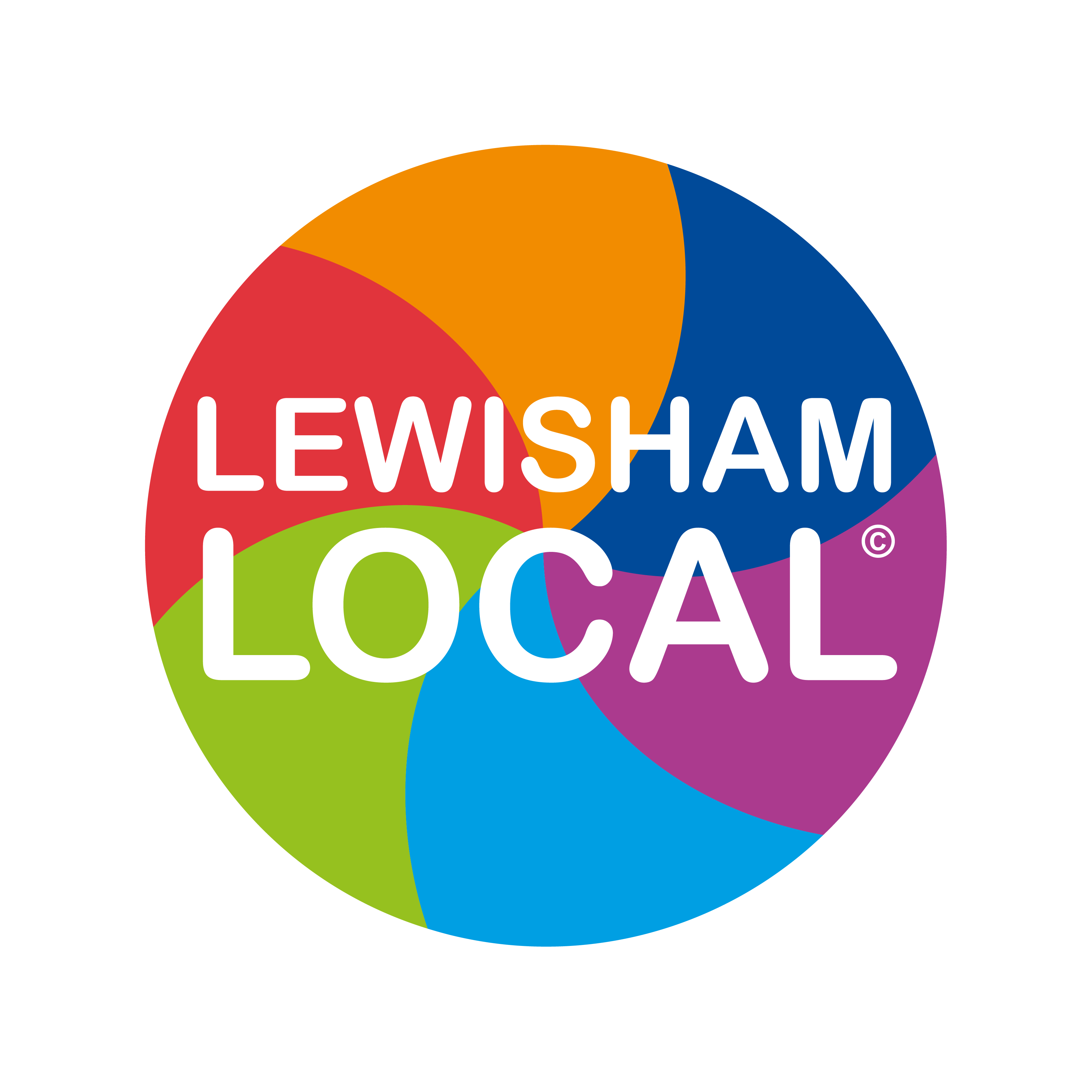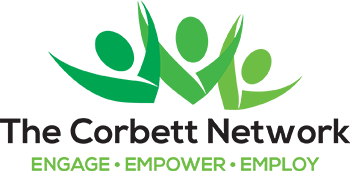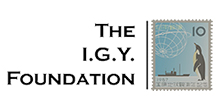 Huge thanks to the XO army. The volunteers who give their time and encouragement, spurring us onto bigger and better things. And to our supporters who buy our bikes, get their bikes swagged, and help spread the word.
Rob – Co-founder
Lisa – Sales & Marketing
Selorm – Finance
Will – Fundraising
Ollie and Tim – Workshop
Paul and Ian – Drivers
Lizanne, Sophie, Josh, Jane, and Laela – volunteer so we can open our Lewisham (work) shop